Texte sur bandeau
sur bandeau ligne 2
THE ROLE OF THE EXTERNAL EXPERT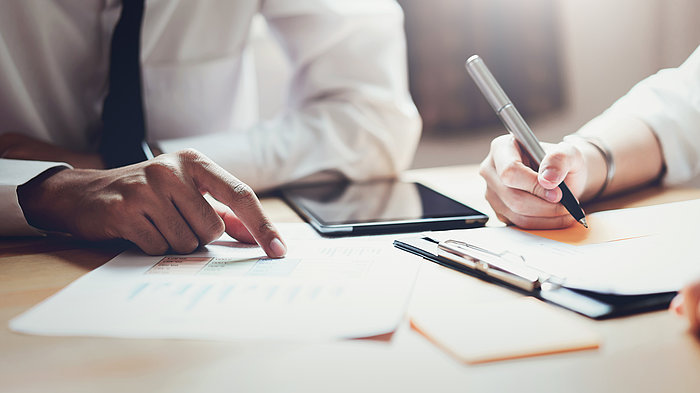 To ensure the high quality and excellence of the program, the BIOPHAM consortium will recruit an external expert (subcontracted) to externally evaluate the Master.
The external expert has to submit each year a report on the BIOPHAM Master which will be sent to the EU commission, evaluating the following topics:
Project management issues
Relations within the consortium
Achievement of tasks vs the schedule
Good management of scholarships
Quality of the curriculum
Student selection / quality
For each criterion, the expert will have to highlight strengths, weakness and suggest corrections.
To be able to manage these different points, the expert will lead interviews with different actors
(e.g., students, professors, administrative people) or propose questionnaires to the different groups.
These actions could be done during the general meetings, schools or even during the course semesters if needed.
The External Expert will have to participate in meetings of the Advisory Board once a year and has to review the Annual "Quality Control Report" also proposing corrective actions.
ELIGIBILITY REQUIREMENTS AND CONTRACT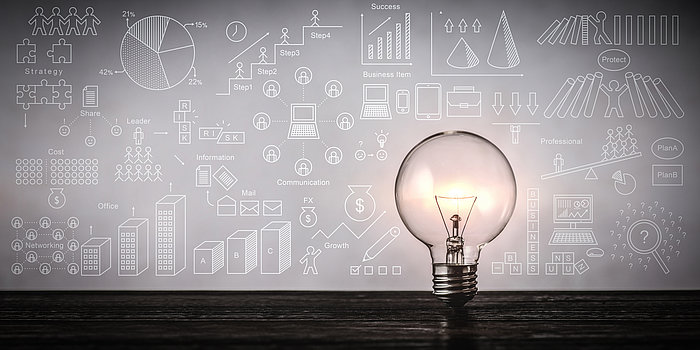 The external expert will be recruited based on the following criteria:
Strong knowledge in physics and/or chemistry, material sciences and related fields at the interface with problematics of pharmaceutical materials
A good level in English (C1)
Experience in evaluation for the EU Commission or another institution will be appreciated
A contract between the external expert and the University of Lille will be signed each year to ensure the reliability and quality of the evaluation.
The external evaluator will benefit of a daily fee. Additionally, the expenses for the participation in project meetings will be covered by the project (travel), subsistence cost and accommodation).