Texte sur bandeau
sur bandeau ligne 2
Other funding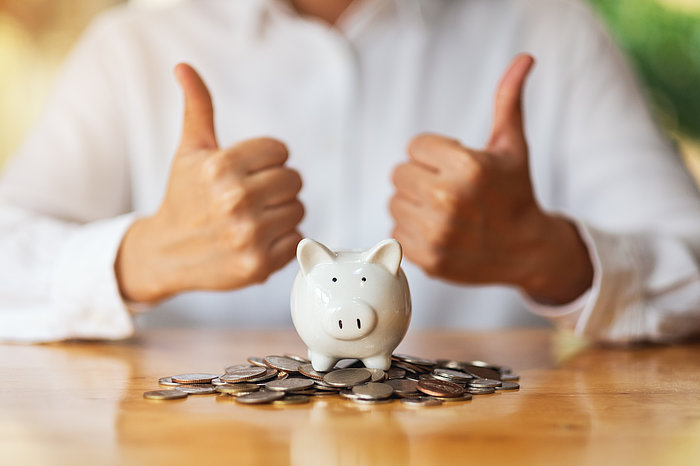 Self-funding BIOPHAM students who cannot afford the participation fees can apply for a partial participation fee waiver.
If such a waiver is granted by the consortium, the participation fee is reduced by a maximum of 33%.
The number of participation fee waivers per cohort is limited.
Interested students should contact the project officer (master-biophamuniv-lillefr) for further information about the application procedure.